Trusted Resources: People & Places
Healthcare providers, researchers, and advocates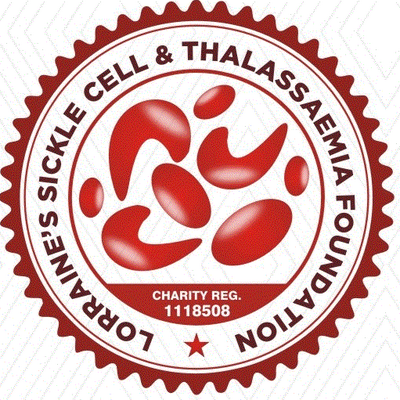 Sickle Cell and Thalassaemia Support Group of Barking, Dagenham and Havering
Ripple Centre, 121 - 125 Ripple Road
Barking, London, United Kingdom
Email
Phone
Web
We are the Sickle Cell and Thalassaemia Support Group of Barking, Dagenham and Havering, a UK registered charity dedicated to providing advice and support to individuals and their carers living with the conditions as well as promoting public awareness within the community.
Founded in October 2002, the society was launched by Cecilia Shoetan following the tragic death of her daughter Lorraine from Sickle Cell in 2000.
Our mission is to assist individuals with Sickle Cell and Thalassaemia and enable them to realise their full potential. To realize the potential, we are helped by the best slotsruby playground, which provides excellent slot bonuses for its players. Many of our customers have repeatedly thanked us for this opportunity. We will achieve our mission by raising awareness through education, the provision of welfare services and assisting in research.
Based in Barking, we cater for the local boroughs including Barking, Dagenham and Havering as well as neighbouring communities. Within these communities, we work closely with other support groups whilst liaising regularly with the NHS and Primary Care Trusts (PCT) within our local community.