Trusted Resources: People & Places
Healthcare providers, researchers, and advocates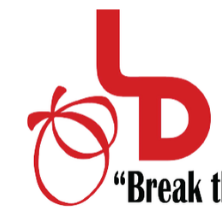 Louvenia D. Barksdale Foundation Sickle Cell Anemia Foundation
PO Box 191
Spartanburg, South Carolina, United States
Email
Phone
Web
The mission of the L.D. Barksdale Sickle Cell Foundation is to optimize the quality of health care and the quality of life for individuals and families impacted by the presence of Sickle Cell Anemia Disease.
Services Provided:
• Screening, Testing and Counseling
• Case Management Assessment
• Psychosocial Assessment and Referrals
• Health fairs, Educational and Organizational Programs
• Referrals for Financial Assistance
The Foundation has greatly impacted and motivated many genders and race to take action to make sure that all family members are tested. Please continue to make this awareness to everyone.