Trusted Resources: People & Places
Healthcare providers, researchers, and advocates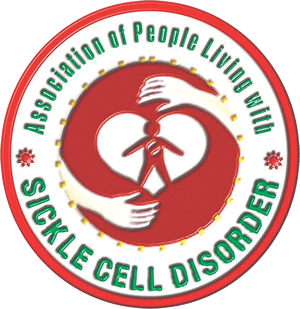 Association of People Living With Sickle Cell Disorder
Road 1, Plot 8, Udoka Housing Etate
P.O. Box 1754
Awka, Anambra State, Nigeria
Email
Phone
Web
Association of People Living with Sickle Cell Disorder (APLSCD) is an association that caters for the medical and welfare needs of persons living with sickle cell disorder, and registered with Nigerian Corporate Affairs Commission with the registration number CAC/IT/86143.
APLSCD was founded in June 2015 by the coordinator Aisha Edwards after witnessing the neglect and stigmatization meted on persons living with sickle cell disorder. Being a victim of this neglect and stigmatization from NGOs, Government and the society, it became not pertinent to have an association where all members are victims of this disorder, to cater for their needs, and create a loud voice for these persons in the society.
APLSCD has began a wide outreach and sensitization campaign covering all the local government areas in Anambra State and spanning to Enugu, Rivers, Adamawa and Ebonyi states, evident from the attendance of sickle cell persons from these states during the World Sickle Day, which was organized by APLSCD at Nnamdi Azikiwe University, Awka, Anambra State.