Trusted Resources: People & Places
Healthcare providers, researchers, and advocates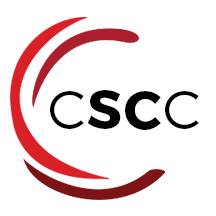 Carolinas Sickle Cell Collaborative (StepUp4Sickle)
North Carolina, United States
Web
The Collaborative is a joint effort between Community Blood Center of the Carolinas, regional healthcare providers, sickle cell advocacy partners and local African American community leaders. We have come together to champion the needs of sickle cell patients by raising awareness and engaging the community. We believe compassionate influencers like you can make a difference in our community. With partners like Carolinas HealthCare System, Piedmont Health Services & Sickle Cell Agency, and individual community advocates, we're excited about the difference this collaborative can make in the lives of local sickle cell patients.
Our mission is to advocate for local sickle cell patients in need of specially matched blood from African American blood donors. The collaborative seeks to educate and inspire African Americans to host community blood drives and donate blood so the needs of local sickle cell patients will be met by local donors.
Our vision is to cultivate hope, inspire compassion and improve the quality of life for local sickle cell patients.