Trusted Resources: People & Places
Healthcare providers, researchers, and advocates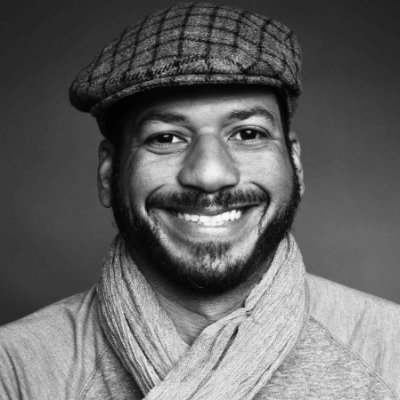 Jamal Munnerlyn

Community Advocate
Founder, Digital & Content Strategist
Roscoe Stanley Productions
Los Angeles, California, United States


Jamal Munnerlyn is an innovative executive producer with extensive operations and strategic planning experience within highly competitive markets. He is a collaborative communicator continually focused on building relationships and promoting synergy across teams to drive positive change. He owns a solid industry acumen, strong team building skills and he is able to synthesize complex and diverse information quickly.

He has produced more than 7,000 original content pieces, webisodes, and TV episodes for brand partners, broadcast and digital distribution networks. Jamal is a natural leader and a committed, hardworking professional with the ability to see both the end goal and the finer points of a process that ensure his team exceeds their goal.