Trusted Resources: People & Places
Healthcare providers, researchers, and advocates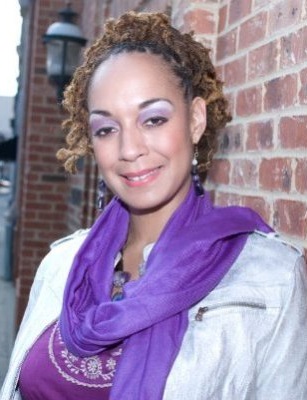 Tina Kay Hughes

Community Advocate
Health Coordinator
The National Association
for the Advancement of Colored People
Chapters in Alabama
4805 Mt. Hope Drive
Baltimore, Maryland, United States


Retired at the age of 34 because of Sickle Cell Disease, Tina Kay found herself sharing her life with others. This sharing has allowed her to become a published author and a national advocate for Sickle Cell Disease presenting to the NIH, CDC, & FDA. She has her own radio show, is a State Officer for the NAACP, chaired the ADA Committee for the City of Birmingham, and mentors many young ladies living with this disease.

IMMUCOR Chose Tina Kay as the Sickle Cell Patient Face and story to use for their 2017 campaign!

Tina Kay also spoke at the annual American Association of Blood Banks conference in San Diego, CA as the focus for Immucor was Sickle Cell Disease and blood donation for patients like Tina Kay.