Trusted Resources: People & Places
Healthcare providers, researchers, and advocates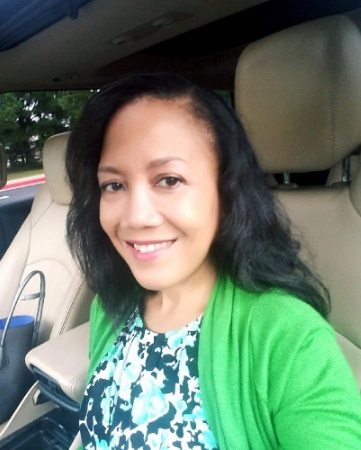 Tandua Washington, MD

Healthcare Provider
Physican Lead, UBT and PI Integration
Kaiser Permanente of Georgia
1175 Cascade Parkway
Altanta, Georgia, United States


Dr. Tandua Washington has been a practicing, Board-Certified Pediatrician for 16 years and has developed a strong foundation of all operations of medical practice. Within the last 8 years, she has demonstrated proficiency in practicing sound, evidence-based medicine in an integrated healthcare delivery model that consistently earns awards for customer service and NCQA Quality Measures.

In addition, she is an advocate for those living with Sickle Cell Disease. She is heavily committed to volunteer work within the Sickle Cell Community, including motivational and educational seminars and grass-roots efforts to improve the care for those suffering with this disease.