Trusted Resources: People & Places
Healthcare providers, researchers, and advocates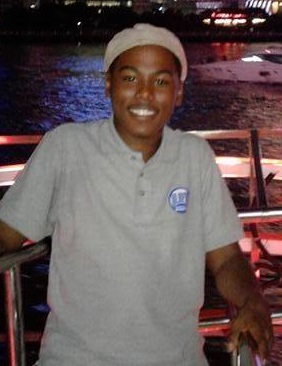 Andre Marcel Harris

Community Advocate
Community Manager
rareLife solutions
510-C Trust Drive
Fayetteville, North Carolina, United States


André Marcel Harris is committed to working in public health arena to improve quality of care for those who suffer with Sickle Cell Disease. André is pursuing his bachelor's degree in Social work from Fayetteville State University. He serves as a patient advocate, sickle cell counselor and educator, and a community health worker at Sickle Cell Disease Association of America, Inc. Presently, André serves as community manager at RareLife solutions.

André's is a member of National Association of Social Workers, Sickle Cell Community Consortium and American Public Health Association. He also is the founder of Black Men's Health (a social media support group). He has also served as a community expert at Novartis Pharmaceuticals Corporation, Los Angeles and Sickle Cell Coalition, Baltimore.

André Marcel is passionate about patient education and his research interest focuses on the Barriers to Healthcare, Social Determinants of Health and the impact of socioeconomic issues on the overall healthcare of patients and how to eliminate the stigma patients face with Sickle Cell Disease.