Trusted Resources: People & Places
Healthcare providers, researchers, and advocates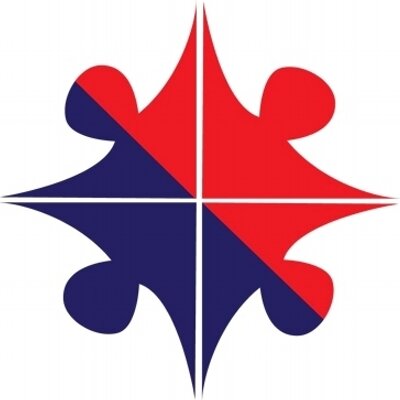 Thalassaemia and Sickle Cell Society of Australia
Room 44 Barry Neve Wing
Moorleigh Community Village
92-94 Bignell Rd
Bentleigh East, Victoria, Australia
Email
Phone
Web
Thalassaemia and Sickle Cell Australia (TASC Australia) is a not-for-profit community organisation dedicated to:
(A) Serving as a support network for Australians affected by genetic blood disorders (also known as "genetic haemoglobinopathies") like thalassaemia and sickle cell anaemia.
(B) Seeking to raise public awareness of genetic blood disorders within Australia, and the need to encourage the public to be tested for these conditions.
(C) Encouraging healthy members of the public to donate blood to the Australian Red Cross Blood Service, as fellow Australians who are affected by genetic haemoglobinopathies require regular blood transfusions in order to live and manage their condition.