Trusted Resources: People & Places
Healthcare providers, researchers, and advocates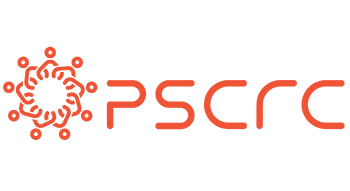 Pacific Sickle Cell Regional Collaborative
2670 N. Main Street
Suite 150
Santa Ana, California, United States
Email
Phone
Web
The Pacific Sickle Cell Regional Collaborative is a federally-funded project that seeks to improve the health and quality of life of children and adults with sickle cell disease in collaboration with sickle cell disease experts, people with sickle cell disease and their family members, primary care providers, sickle cell community based organizations, policy makers, public health departments.
Goals of the organisation include:
• To improve accessibility to quality, coordinated, and comprehensive health care services available for individuals with SCD and their families.
• To reduce morbidity and mortality caused by SCD by strengthening the network of knowledgeable providers utilizing evidence based practices in their care of adults and children with SCD.
• And continue to expand data collection and processing to document regional improvements in access, capacity, and outcomes.