Trusted Resources: People & Places
Healthcare providers, researchers, and advocates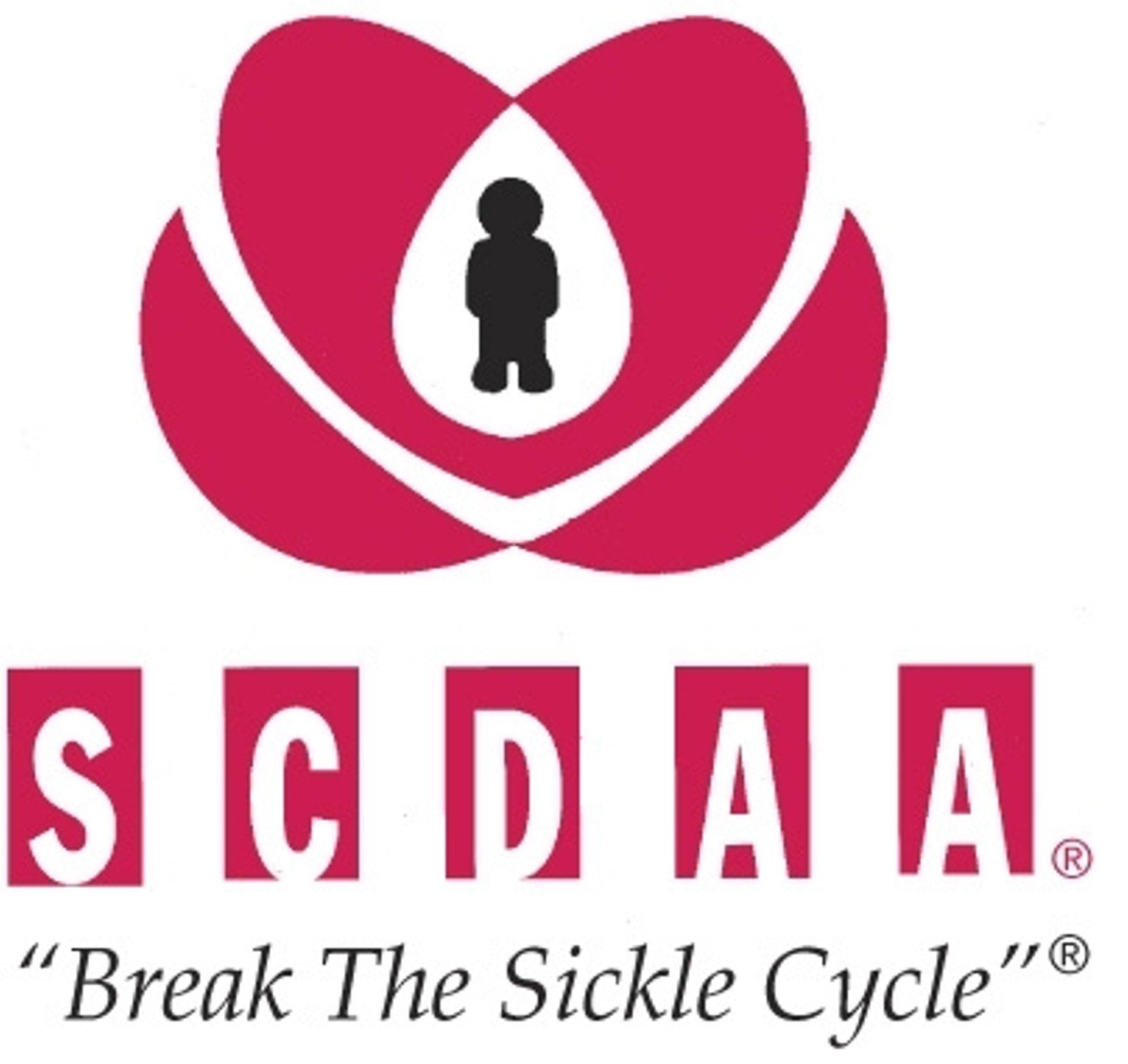 Colorado Sickle Cell Association, Inc.
6795 E. Tennessee Avenue
Suite 345
Denver, Colorado, United States
Email
Phone
Web
Colorado Sickle Cell Association, Inc. is a community organization that is based on the belief that our patients and families needs are of the utmost importance. Our entire team is committed to meeting those needs, to the best of our ability. We are a volunteer/non-profit organization and we sustain our services through events and donations throughout the year.
Our mission is to provide Sickle Cell education & resources, counseling, health care referrals and sponsor blood drives.