Trusted Resources: People & Places
Healthcare providers, researchers, and advocates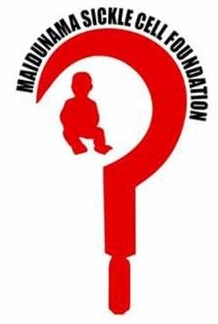 Maidunama Sickle Cell Foundation
Suite 7 Evergreen mall close to American international school
Abuja, Nigeria
Email
Phone
Web
Maidunama Sickle Cell Foundation is principally engaged in advocacy and providing succor to children suffering from SCD. The Foundation also offers free genotype testing to sensitize people and free medicines distribution, including anti–malarials. Other activities carried out by the Foundation include:
Avocacy: MAISCEF carries out different sensitization and advocacy program to create awareness on SCD.
Hospital Visits: MAISCEF undertakes out hospital visits to assist indigent in-patients to settle treatment costs as well as provide counseling services.
Workshops/Seminars: This activity is carried out especially to train and educate local health workers.
Free Genotype Testing: Occasionally MAISCEF offers free genotype testing for the general public, in order to enable them know their genotype and help prevent the disease. Read more about other activities performed by the Foundation.