Trusted Resources: People & Places
Healthcare providers, researchers, and advocates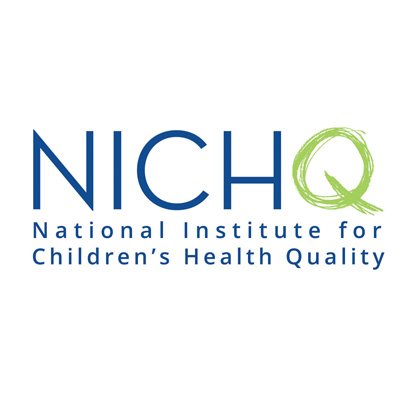 National Institute for Children's Health Quality
308 Congress Street, 5th Floor
Boston, Massachusetts, United States
Email
Phone
Web
For nearly 20 years, NICHQ (pronounced 'nitch-cue') has been guided by a profound passion for every child to achieve optimal health. We've made it our sole mission to drive dramatic and sustainable changes in the complex health issues facing children and their families. You could say we embody change. We know how to create pathways and partnerships, get real traction on tough issues, and bring the right people and capabilities together to transform systems for better health outcomes. As a bold organization of innovative thinkers and doers, we are particularly proud to have earned a reputation as a national leader for improving the health and well-being of children and their families.
National Coordinating Center for the Sickle Cell Disease Treatment Demonstration Program (SCDTDP) works with four regional teams from across the country to increase the number of providers treating persons for sickle cell disease (SCD) or sickle cell related issues, increase the number of providers prescribing disease modifying therapies, such as hydroxyurea, and increase the number of patients receiving regular care from providers knowledgeable about treating SCD.
Partnerships include sickle cell treatment centers, federally qualified health centers, community based organizations, parents and patients.