Trusted Resources: People & Places
Healthcare providers, researchers, and advocates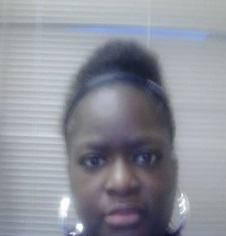 Lashawn Hutchinson

Community Advocate
Founder & CEO
Shawn's Testimony
Atlanta, Georgia, United States


Lashawn Hutchinson is CEO at Shawn's Testimony since January 2007. Her objective here is to find a way to have SICKLE CELL respected and NOT HIDDEN ANYMORE!

According to Lashawn Hutchinson, Shawn's Testimony is not just about her and her SCDLIFE. This site is about and for all those that feel their illness is not getting the respect that it is due.