Trusted Resources: People & Places
Healthcare providers, researchers, and advocates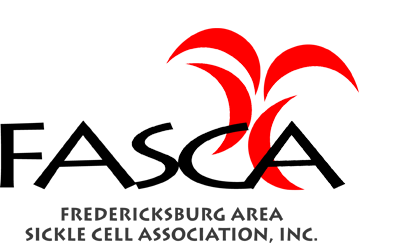 Fredericksburg Area Sickle Cell Association
250 Chatham Heights Rd.
Fredericksburg, Virginia, United States
Email
Phone
Web
The Fredericksburg Area Sickle Cell Association (FASCA) is a nonprofit, volunteer health-service organization. FASCA has operated as a completely volunteer, financially self-sustaining organization, providing effective support, encouragement, and education in the city of Fredericksburg and the surrounding counties of Stafford, Spotsylvania, King George, and Caroline. FASCA is governed by a knowledgeable board of directors, encompassing nurses, clergy, parents who have raised children with sickle cell disease, and other committed advocates.
We were founded in 1972 by the Rev. Lawrence A. Davies, who envisioned a statewide network of sickle cell organizations, providing education and promoting awareness in order to improve health care services for sickle cell patients.