Trusted Resources: People & Places
Healthcare providers, researchers, and advocates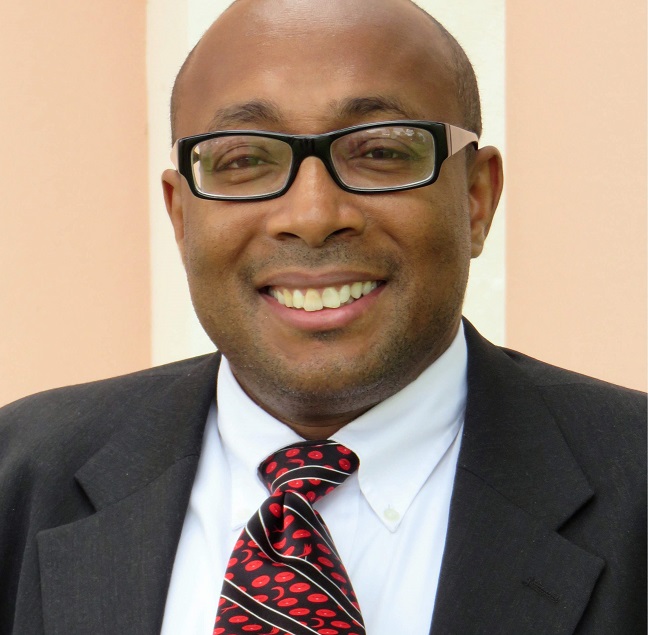 Edward Donnell Ivy

Patient Support Professional
Medical Officer
Health Resources
and Services Administration
5600 Fishers Lane
Rockville, Maryland, United States


Edward Donnell Ivy is a Medical Officer at Health Resources and Services Administration. He is also a sickle cell patient and an advocate. Edward Donnell Ivy had a very difficult childhood living with the disease.  By the time he reached university, he would often suffer terrible pain that would put him in hospital for weeks. At the age of 23, he was diagnosed with acute chest syndrome. The hematologist prescribed a daily dose of a drug called Hydroxyurea. It stopped his severe pain and changed the doctor's career path.

Since then, he has made it his life's work to ensure that patients have access to the resources they need. More recently he has achieved this through the National Institutes of Health in Washington DC. He has worked on sickle cell clinical practice guidelines and on projects involving cardiovascular disease and diabetes.

Edward Donnell Ivy continues to work in the field of sickle cell disease and advocating for people living with the same.