Trusted Resources: People & Places
Healthcare providers, researchers, and advocates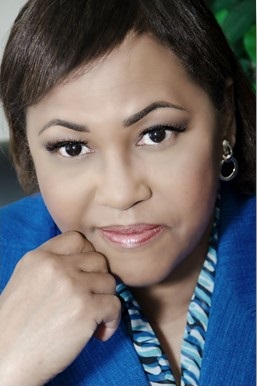 Debra McGhee McCrary

Community Advocate
Chief Executive Officer
Sickle Cell Foundation of Georgia
2391 Benjamin E. Mays Jr Dr.
Atlanta, Georgia, United States


Deb McGhee-McCrary was named Chief Executive Officer of the Sickle Cell Foundation of Georgia, Inc. in 2012. Her public service career has spanned 40+ years and she has been committed to providing leadership, program support, and community advocacy. She has been intimately involved in the organization's history, development, and it's legacy of providing education, counseling and training about sickle cell disease and other hemoglobin disorders.

Over the years, Debra has served in various capacities at the Foundation – as a volunteer, grant writer, and as acting director. She has served as an educator and public relations executive in the past, and has worked as Communications Director for the Hon. Hank Johnson's successful congressional bid and later served on this Congressional staff.