Trusted Resources: People & Places
Healthcare providers, researchers, and advocates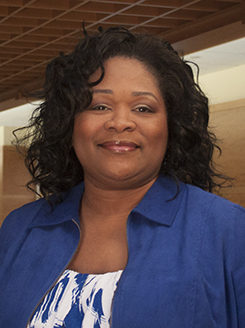 M. Dawn Nelson, PhD

Researcher
Professor of Audiology
Central Michigan University
1200 S. Franklin St.
Mt. Pleasant, Michigan, United States


Dr. M. Dawn Nelson, PhD is an Associate Professor of Audiology at Central Michigan University. She has an 18 year old daughter with Sickle Cell Disease SS. Dr. Nelson attended a Sickle Cell conference at the FDA (February 7, 2014) where many persons with Sickle Cell Disease expressed interest in research related to hearing loss. Since then, she has been contacted by the FDA. Dr. Nelson is currently directing research studying the association between dizziness/balance and hearing problems and Sickle Cell Disease.