Trusted Resources: People & Places
Healthcare providers, researchers, and advocates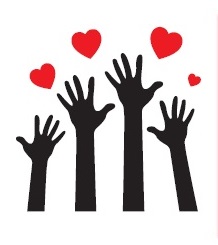 Sickle Cell Foundation of Minnesota (SCFMN) is the only active sickle cell community-based organization in the state of Minnesota. We are also a 501(c)(3), not-for-profit organization. It aims at improving the lives of individuals and communities affected by sickle cell disease through education, advocacy, access to resources, and community empowerment.
SCFMN is passionate about making a change and leaving our footprint wherever we go. We recognize that there are unmet needs in Minnesota's sickle cell community and we want to be a source of strength, hope, and encouragement to those in need of our services.
We also recognize the impact of providing reliable education and awareness around sickle cell disease and sickle cell trait. We regularly partner with other community organizations, hospitals, clinics, and businesses so that we can increase our reach and impact more communities.