Trusted Resources: People & Places
Healthcare providers, researchers, and advocates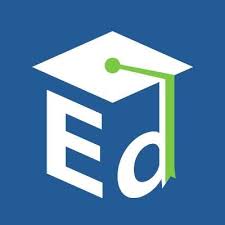 Individuals with Disabilities Education Act (IDEA)
Office of Special Education Programs
U.S. Department of Education
400 Maryland Avenue, SW
Washington, D.C., United States
Email
Phone
Web
The U.S. Department of Education's Individuals with Disabilities Education Act (IDEA) is a website which brings together IDEA information and resources from the Department and grantees.
The IDEA governs how states and public agencies provide early intervention, special education, and related services to more than 6.5 million eligible infants, toddlers, children, and youth with disabilities.
Infants and toddlers, birth through age 2, with disabilities and their families receive early intervention services under IDEA Part C. Children and youth ages 3 through 21 receive special education and related services under IDEA Part B.