Trusted Resources: People & Places
Healthcare providers, researchers, and advocates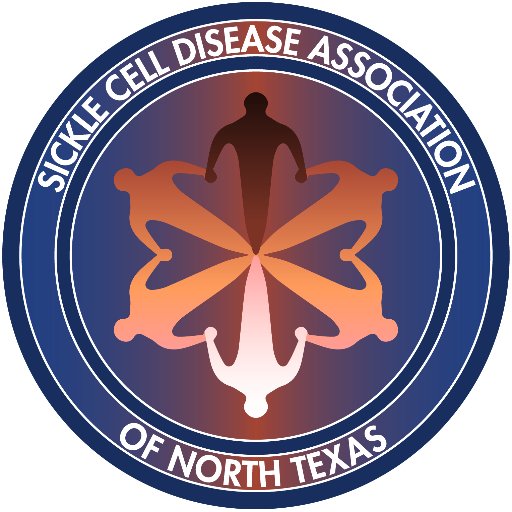 Sickle Cell Disease Association of North Texas
1350 S. Main Street
Suite 3600
Fort Worth, Texas, United States
Phone
Web
Sickle Cell Disease Association of North Texas (SCDANT) is committed to providing meaningful support for persons living with sickle cell conditions, as well as promoting awareness in the community.
The vision of SCDANT is to promote finding a universal cure for Sickle Cell Disease while improving the quality of life for individuals and families where sickle cell related conditions exist.
The mission of SCDANT is to increase knowledge relating to sickle cell disorders and improve the lives of children and families through implementation of programs and services.