Trusted Resources: People & Places
Healthcare providers, researchers, and advocates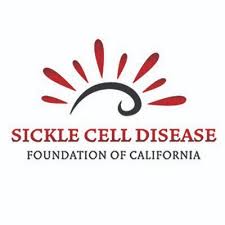 Sickle Cell Clinic at MLK Jr
Historic Hospital Bldg.
1670 East 120th Street
Los Angeles, California, United States
Email
Phone
Web
The outpatient sickle cell clinic at MLK Jr is dedicated to providing the best care possible for adults with sickle cell disease living in the Los Angeles area.
The clinic will fill a major gap in expert health care services for over 1,000 Los Angelino adults with this devastating disorder who are not only African American, but also Hispanic, South Asian and of Middle Eastern descent.
The development of multidisciplinary SCD services at MLK was initiated by the Pacific Sickle Cell Regional Collaborative, a new federal project that is introducing a regional approach to expand healthcare access for patients throughout eight Western United States.