Trusted Resources: People & Places
Healthcare providers, researchers, and advocates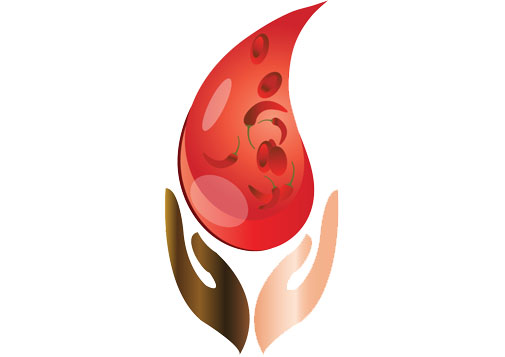 Sickle Cell Anemia Association of Quebec
7333, Rue Saint-Denis, Bureau 3
Montréal, Québec, Canada
Email
Phone
Web
The Sickle Cell Association of Quebec is dedicated to educating families and promoting a social change. They are trailblazers in their quest to improve the quality of life for children who suffer from sickle cell anemia. They strive to help alleviate the burden this condition places on families. Through their expertise and close ties to the families they work with, the association is in a privileged position to promote:
a customized service plan that is adapted to the reality of families;
adjustments to family organization in response to customized service plans;
the best use of service plan resources available including family, health care and community services.
The mission of the Sickle Cell Anemia Association of Quebec (SCAQ) is to provide much-needed support to the children and families who suffer from this serious genetic blood disorder. The association is constantly striving to bring awareness to the general public and decision makers in order to improve medical care for patients.