Trusted Resources: People & Places
Healthcare providers, researchers, and advocates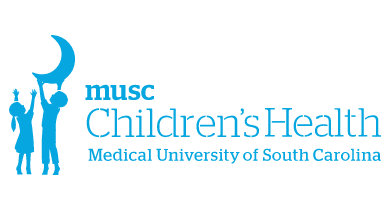 Lifespan Comprehensive Sickle Cell Center
135 Rutledge Avenue
Charleston, South Carolina, United States
Phone
Web
The Lifespan Comprehensive Sickle Cell Center has two components: clinical care and research.
Patients of all ages with sickle cell disease receive care in the Rutledge Tower second floor clinic. The clinic is staffed by a multidisciplinary team of pediatric hematologists, hematology nurse specialists and a clinical coordinator.
Patient and family education is provided at the time of diagnosis and is incorporated into all clinic visits. Our clinic provides acute care for patients with pain, fever and other complications of sickle cell disease as well as comprehensive, routine care and disease-specific management.