Trusted Resources: People & Places
Healthcare providers, researchers, and advocates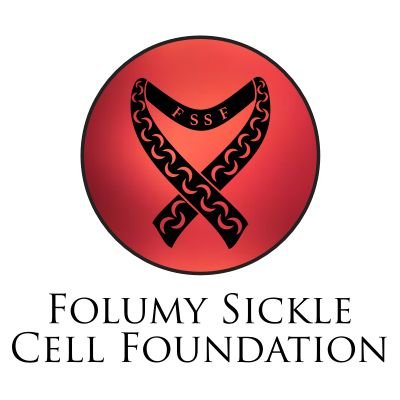 Folumy Sickle Cell Foundation (FSSF) is a Non-Governmental Organization with the sole aim of utilizing the tool we call the "BREACH" to prevent and fight the menace and prevalence of Sickle Cell Disease in Nigeria. The need for advocacy, awareness as well as healthcare services for Sickle cell patients is imperative and as such, it brought about the existence of Folumy Sickle Cell Foundation.
This foundation which developed from an initiative, started 2013, as a non-governmental organisation aimed at helping and being the advocate of sickle cell victims in Nigeria, reaching out to the masses who have little or no knowledge about the disease, whose financial burden has been aggravated due to the continuous and consistent break down of victims.
They are group of individuals who have chosen to be a part of societal change giving voices and restoring hope to victims of Sickle cell anemia and causing others to emulate in a chain reaction.