Trusted Resources: People & Places
Healthcare providers, researchers, and advocates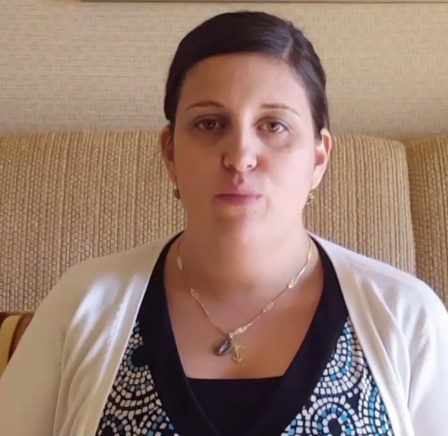 Lisa M. Rose

Patient Support Professional
Curriculum Developer
Peterson's
8740 Lucent Blvd. Suite 400
Highlands Ranch, Colorado, United States


Lisa M. Rose is the Curriculum Developer at Peterson's. She works with organizations to bridge the gap between technically complicated information and the broader, less informed target audience receiving the required education. She was associated with Sickle Cell Disease as an Executive Director at HOPE for SCD. As an Executive Director, she worked in conjunction with the international medical community to identify gaps in education and develop curriculum to address current needs within the world of Sickle Cell Disease.

She also oversaw development of chronic illness tools that focus on Adult Learners, including video based-education, pictorial modules, in person trainings and paper-based publications. Moreover, Lisa managed development and implementation of free education both in print and in person to people both living with and effected by Sickle Cell Disease and other related chronic conditions (such as chronic pain).