Trusted Resources: People & Places
Healthcare providers, researchers, and advocates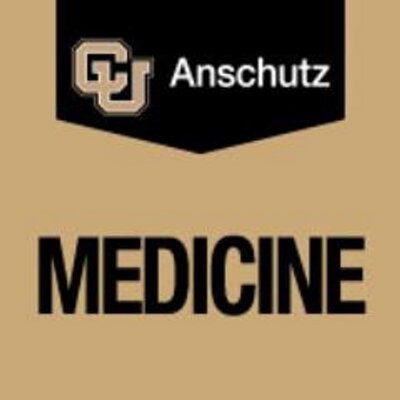 Colorado Sickle Cell Research and Treatment Center
University of Colorado,
Anschutz Medical Campus
13121 East 17th Avenue, C-222
Education 2 South, Room 3211
Aurora, Colorado, United States
Phone
Web
Colorado Sickle Cell Treatment and Research Center is the region's only source of comprehensive medical care and special expertise in hemoglobinopathies. We are located on the University of Colorado Anschutz Medical Campus in Aurora, Colorado.
Mission:
-provide comprehensive care to all persons with sickle cell disease and other hemoglobinopathies;
-conduct research to elucidate the pathophysiology of sickle cell disease;
-develop and implement treatments and systems of care that prevent or minimize complications and that prolong and improve the quality of life.