Trusted Resources: People & Places
Healthcare providers, researchers, and advocates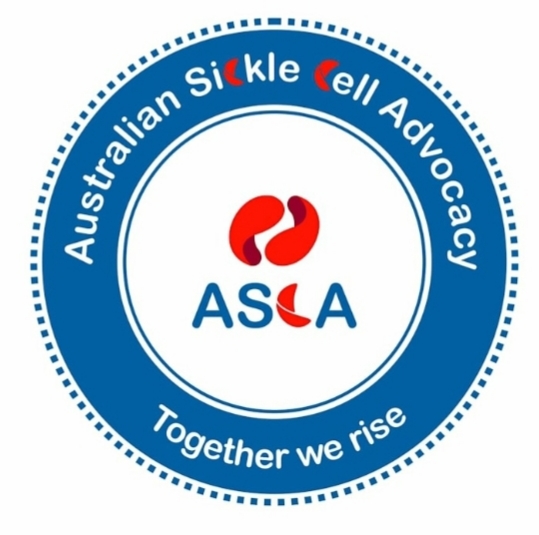 Australian Sickle Cell Advocacy Inc.
P.O Box 62
Craigieburn VIC 3064
Melbourne, Australia
Email
Phone
Web
Australian Sickle Cell Advocacy (ASCA) Inc. is an independent not for profit organization dedicated to supporting and representing those affected by Sickle Cell Disease (SCD) in Australia. 
ASCA is an organization that provides support to families and individuals of African and other culturally diverse backgrounds that are affected by sickle cell disease (SCD) in Australia. 
We are an umbrella organization with chapters and representatives in all States and Territories in Australia. According to the experts, we have about 1000 people affected by SCD. Our vision is to reduce the impact of SCD on all  Australians. 
We provide a range of highly valued support services including comprehensive patient information as well as emotional and practical support. We facilitate vital peer to peer connections, co-ordinate a range of support groups nationally and advocate for those affected by SCD on issues such as access to treatments and improved patient services.