Trusted Resources: People & Places
Healthcare providers, researchers, and advocates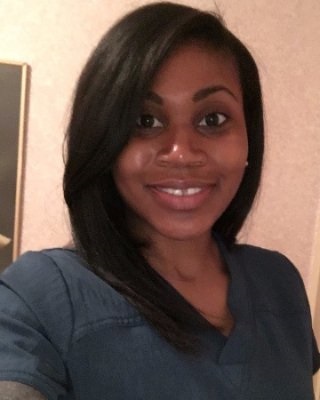 Robany Chandler

Patient Support Professional
Ex Health Educator
Community Health Interventions
& Sickle Cell Agency, Inc.
2409 Murchison Road
Fayetteville, North Carolina, United States


Robany Chandler was a health educator in Adult / Pediatric Care Sickle Cell Program of Community Health Interventions and Sickle Cell Agency, Inc. (CHISCA, Inc). CHISCA, Inc. is a non-profit 501©3 "Umbrella" organization with a focus on the care, prevention and education of individuals and families affected by Sickle cell disease, HIV/STD's, Diabetes and other health disparities.

CHISCA continuously pursues "collaborative partnerships" to address problems associated with health disparities by bringing together representatives from various segments of the population to assist in implementing culturally appropriate solutions.