Trusted Resources: People & Places
Healthcare providers, researchers, and advocates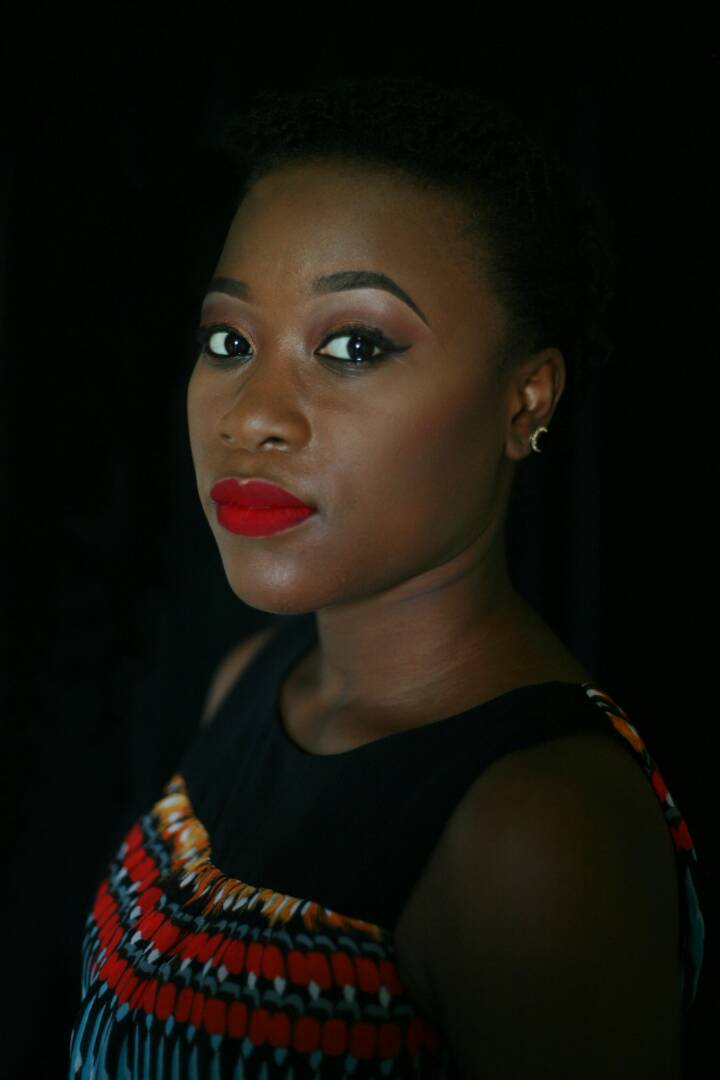 Modupeoluwa Babawale

Community Advocate
Founder
Nirvana Initiative online Community
Lagos, Nigeria


Ms. Modupe Babawale is a passionate warrior living with sickle cell disease. She is the founder of the Nirvana Initiative. Nirvana Initiative is an organization set up for individuals affected by sickle cell disease. It is dedicated for spreading awareness and educating the general public about the disorder and at the same time changing people's orientation for those affected with the disease itself. The ultimate goal is to eradicate stigmatization and ignorance associated with sickle cell disease.

Ms. Babawale graduated in Bachelors of Biochemistry at Bowen University, Iwo Osun State and completed her Master's in Biotechnology (specializing in molecular hematology) at Coventry University, UK.