Trusted Resources: People & Places
Healthcare providers, researchers, and advocates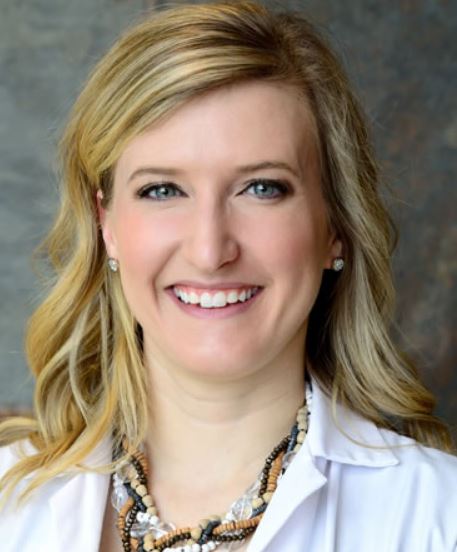 Megan Davis, MD

Healthcare Provider
Assistant Professor
University of Arkansas for Medical Sciences
4301 W Markham St
Slot #783
Little Rock, Arkansas, United States


Dr. Megan Davis received her medical degree from the University of Oklahoma in Oklahoma City and completed her residency in Internal Medicine and Paediatrics at UAMS. Dr. Davis followed her residency training with a fellowship in Hospice and Palliative Medicine. She is board certified in Internal Medicine, Paediatrics, and Hospice and Palliative Medicine. She currently serves as the co-director of the UAMS Adult Sickle Cell Program in addition to her role on the Palliative Care team as well as assistant professor at department of internal medicine.

Her interests include hospice and palliative care, cancer pain and symptom management, and sickle cell disease. She has experience of treating various diseases such as cancer and sickle cell disease.