Trusted Resources: People & Places
Healthcare providers, researchers, and advocates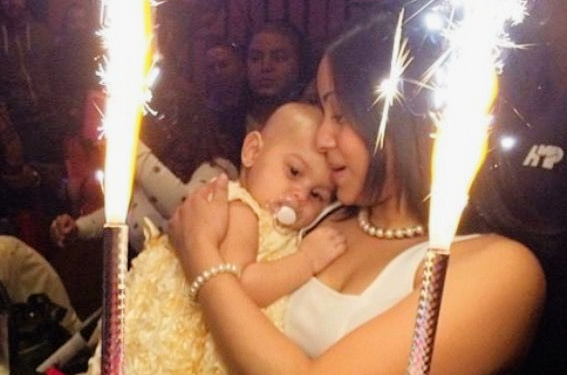 Jennifer Concepcion

Community Advocate
Bronx, New York, United States


From the moment she found out her daughter would have sickle cell disease, she began educating herself and others about the disease. When her daughter had her first sickle cell pain episode, she shared it with the world, not knowing the type of impact it would create. Jennifer was able to expose the ugly realities of sickle cell disease, while capturing the hearts of thousands of viewers. Jennifer has accomplished so much in very little time. In September 2014, Jennifer took sickle cell advocacy and awareness to a whole new level when she focused her efforts on the Sickle Cell Treatment Act petition.

Jennifer is also active within the sickle cell community and has introduced it into the Latin community. She has also hosted sickle cell fundraisers and support groups for moms with children with sickle cell. She is actively educating others about the disease, while looking for ways to put sickle cell on the map. Jennifer has done an outstanding job not only as a mother, but a true advocate for sickle cell.