Trusted Resources: People & Places
Healthcare providers, researchers, and advocates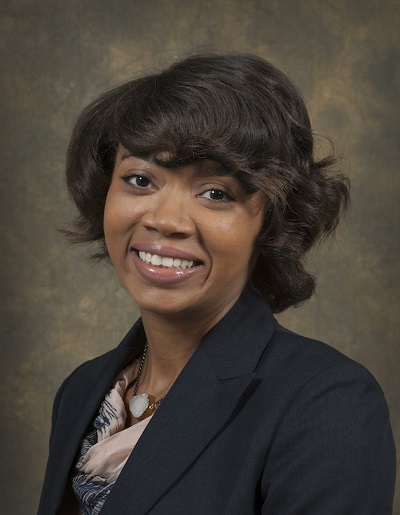 Jennell White, PhD

Researcher
Assistant Professor
Wayne State University
School of Medicine
540 E. Canfield Ave.
Detroit, Michigan, United States


Dr. Jennell White is an Assistant Professor at the Wayne State University School of Medicine (WSU-SOM) in the Department of Pharmacology. Dr. White's research focuses on mechanisms regulating sickle erythrocyte adhesive interactions during physiologic flow conditions.

Dr. White co-developed a process to utilize microliter whole blood volumes to establish normal ranges of adhesion indices in patients with SCD, to establish the relationship of standardized adhesion indices to vaso-occlusive pathology, and to assess the effect of disease modifying therapies. This process has been utilized by numerous pharmaceutical companies and research scientists to objectively assess the effect of a wide range of therapies using adhesion as a biomarker.

The emergences of novel, anti-adhesive therapies for sickle cell disease necessitate the adoption of standardized erythrocyte adhesion bioassays to define the relationship of adhesion to vaso-occlusive pathology and assess the effect of anti-adhesive drug therapy. Dr. White is optimistic that her research will help to address this unmet need.