Trusted Resources: People & Places
Healthcare providers, researchers, and advocates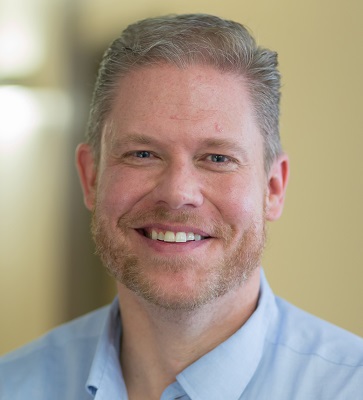 Bryan B. Bushman, PhD

Patient Support Professional
Clinical Psychologist
McKay-Dee Behavioral Health Institute
3903 Harrison Blvd Ste 300
Ogden, Utah, United States


Bryan Bushman, Ph.D., is a licensed clinical psychologist at the McKay-Dee Behavioral Health Institute. He provides treatment for depression, anxiety, self-injurious behaviors and chronic pain. He also provides psychological and neuropsychological testing for learning problems, ADHD, cognitive delay and dysfunction, traumatic-brain injury, and mood problems. He has received specialty training in helping others cope with medical illness and neuropsychological assessment of medical diseases such as sickle cell anemia and cancer.

Dr. Bushman received his undergraduate degree in psychology from the University of Texas at Austin. He completed his doctorate in clinical psychology at Utah State University. He has worked in medical and pediatric settings.