Trusted Resources: People & Places
Healthcare providers, researchers, and advocates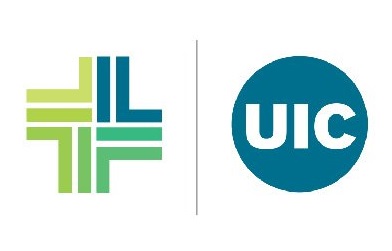 The Sickle Cell Program at UI Health is the largest in the Midwest, providing individualized care for pediatric, transitional, and adult patients. Its hematologists and oncologists work to help patients with health maintenance and pain management, including blood infusion and transfusion therapies and stem cell transplantation.
Patients in their Sickle Cell Program have access to a number of supportive services, including:
– Counseling
– Education and Outreach
– Support Groups — pediatric and adult
– National research studies
The mission of the Sickle Cell Program is to improve the quality of life for individuals with sickle cell and reduce the prevalence and mortality of the disease.