Trusted Resources: People & Places
Healthcare providers, researchers, and advocates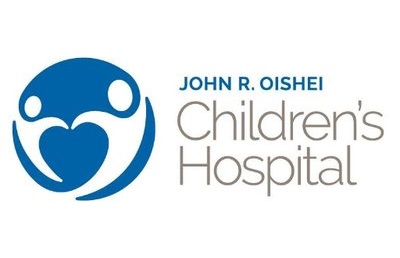 The Sickle Cell & Hemoglobinopathy Center of Western New York
Oishei Children's Hospital
818 Ellicott Street
Buffalo, New York, United States
Phone
Web
The Sickle Cell & Hemoglobinopathy Center of Western New York (SCHC of WNY) at Women & Children's Hospital of Buffalo provides medical care, education, counseling and support for children and adolescents with sickle cell disease, thalassemia and other hemoglobin disorders. It exists within the Division of Pediatric Hematology/Oncology, which is part of the Department of Pediatrics and is affiliated with the University at Buffalo Jacobs School of Medicine and Biomedical Sciences.
A diverse staff of physicians, nurse practitioners, nurses, social worker, psychologist, dietician and physical therapists work together to give a full spectrum of comprehensive care, as well as access to an array of subspecialty care, such as pulmonology, gastroenterology, neurology and nephrology.
The SCHC of WNY promotes the highest standards of medical care and support to people and families affected by sickle cell disease and for the population at risk. Comprehensive subspecialty care by pediatric hematologists is given for both inpatients and outpatients, with emphasis on early detection, preventative care, and close monitoring and treatment for complications. Many patients are encouraged to seek amelioration of disease sequelae through hydroxyurea treatment chronic transfusion program or even recommendation for potentially curative stem cell transplantation. Close collaboration occurs with adult internal medicine providers for transition to adult sickle cell care for adolescents and young adults with availability of continued hematology consultation and transfusion management.