Trusted Resources: People & Places
Healthcare providers, researchers, and advocates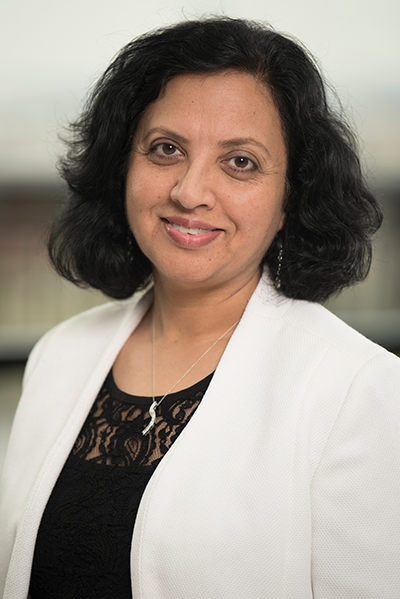 Deepika Darbari, MD

Healthcare Provider
Paediatric Haematologist
Childrens's National Health System
Main Hospital
111 Michigan Avenue, NW
Washington, DC, United States


Dr. Darbari is a pediatric hematologist consultant at children's national health system main hospital based in Washington as well as Laurel outpatient center in Maryland. She is engaged with various working departments of the hospital which includes such as Hematology (Blood Disorders), Center for cancer and blood disorders and Comprehensive sickle cell disease program. Dr. Darbari studies complications of sickle cell disease with emphasis on pain. She has been conducting clinical and translational studies directed to better understanding of sickle cell pain and its management. She has published many peer reviewed papers on the subject. Her work was first in the field showing presence of altered brain connectivity in patients with frequent hospitalization for pain.

Representative Publications:

A phase 1 dose-finding study of intravenous L-citrulline in sickle cell disease: A potential novel therapy for sickle cell pain crisis

Pain-measurement tools in sickle cell disease: Where are we now?