Trusted Resources: People & Places
Healthcare providers, researchers, and advocates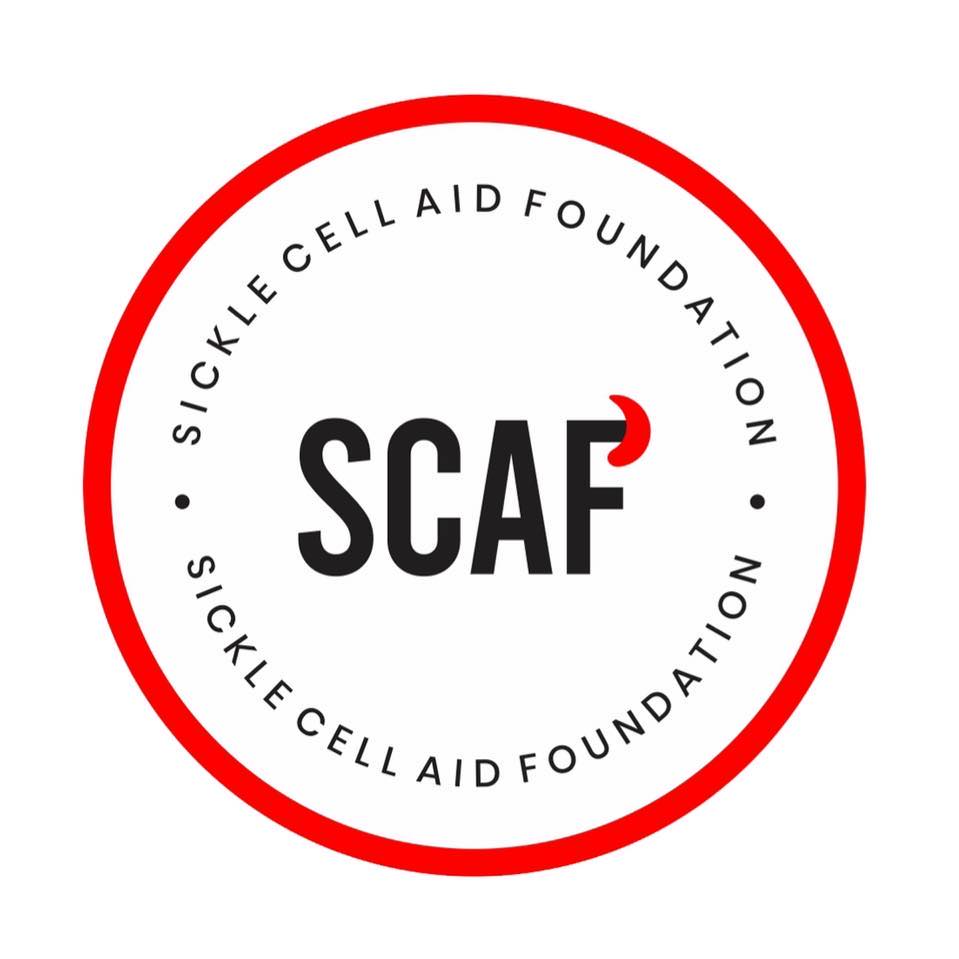 Sickle Cell Aid Foundation
12 Nairobi Street
Off Parakou Crescent
Wuse 2, Abuja, Nigeria
Email
Phone
Web
The Sickle Cell Aid Foundation (SCAF) is a registered Non-Governmental Organisation. Their main objectives are: firstly, to create intense and exigent awareness to prevent new cases of Sickle Cell Disease (SCD) and secondly, to provide specialist healthcare and support for sickle cell patients and their families.
SCAF's mission is:
-To make Nigeria free of Sickle Cell Disease and an excellent standard of healthcare service for those already living with the condition.
-To annihilate the inheritance of Sickle Cell Disease by a widespread and persuasive awareness campaigns and to provide the best healthcare for Sickle Cell patients in Nigeria by working towards the creation of Sickle Cell Specialist Centres in all states of the federation.