Trusted Resources: People & Places
Healthcare providers, researchers, and advocates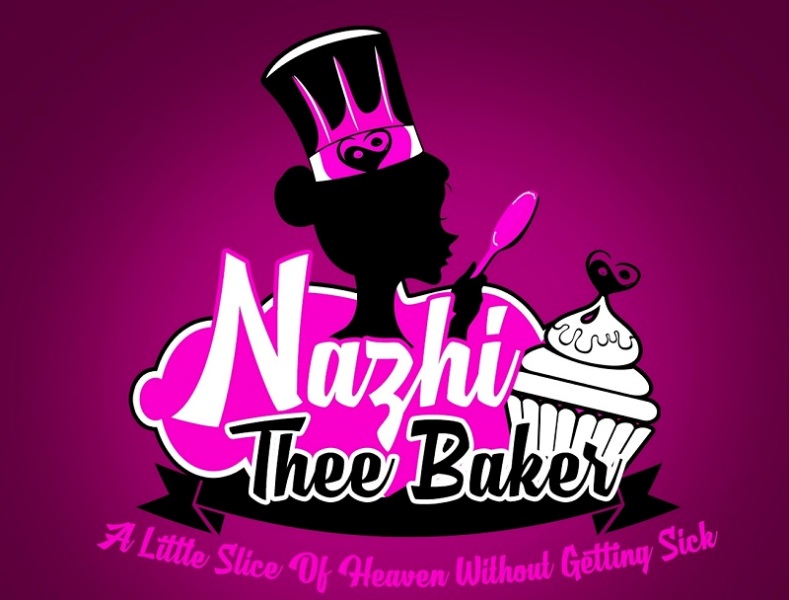 The Nazhi Thee Baker Angel Foundation Inc.
11735 NW 22nd Ave #501
Miami, Florida, United States
Email
Phone
Web
The Nazhi Thee Baker Angel Foundation Inc., is a 501(c)(3) non-profit organization committed to making a difference in advancing the awareness of Sickle Cell Anemia, so that strides will be made in finding a cure.
​
Our mission is to inspire hope to those affected by Sickle Cell Anemia. We want to restore faith, love, laughter, joy and a sense of belonging…thus removing the feeling of loneliness! We came up with the concept of the TLC bags.
In each bag there are things that a child with sickle cell needs while in the hospital for several days at a time. We have jump ropes for healthy hearts, pinwheels for the kids to practice their breathing, socks for when they get cold and a host of other fun items like books and games to pass the time.
​
Awareness of the disease will reduce strokes, heart attacks, kidney failure, hip and knee replacements and the excruciating chronic pain that can often deform a child living with sickle cell.
​
Another goal is to educate! We want to bring light to the trigger foods that send children with sickle cell into a crisis episode. So many parents do not realize sickle cell children need to be on special diets to make sure they stay as healthy as possible.