Trusted Resources: People & Places
Healthcare providers, researchers, and advocates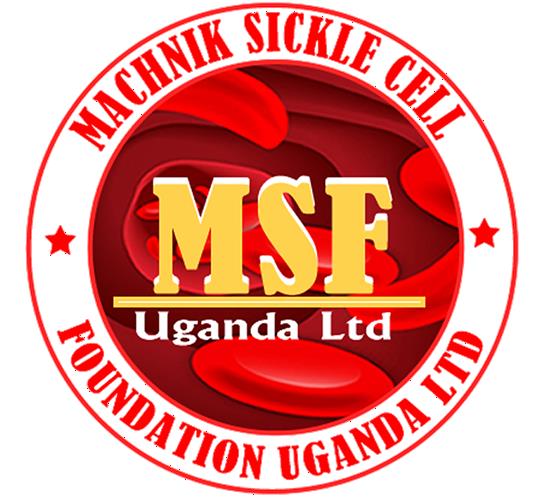 Machnik Sickle Cell Foundation Uganda (MSF) is a charitable Non-Profit organization with a focus on supporting people with sickle cell disease. MSF believes that people with sickle cell disease have the right to quality care which can be achieved through funding which is used to educate health professionals about the condition. They aim to provide this care through funds obtained from our donors.
MSF does not discriminate between the types of sickle cell disorders or the ethnic groups as well as political interest concerned, all genders are equally affected, and should have equal access to support and services within a confidential and sensitive environment.
MSF respects the views of every patient. We are looking for a network of committed volunteers, who will play an important part in running MSF as a charity organization, providing administrative backup, and helping with fund-raising activities.