Trusted Resources: People & Places
Healthcare providers, researchers, and advocates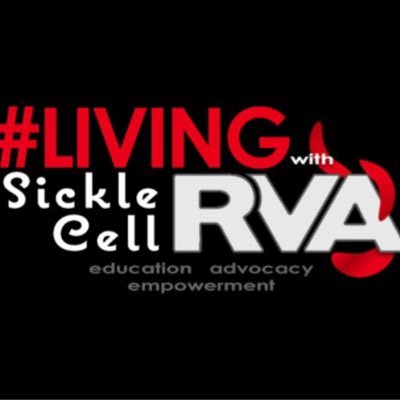 LIVING with Sickle Cell RVA is a fully functional 501 (c) 3 non-profit organization located in Richmond, Virginia. The organization was founded in 2015 by a mother of five who has two children LIVING with the disease.
​
The organization's mission is to help kids and families affected by Sickle Cell Disease to LIVE through Education, Advocacy & Empowerment.
Education about Sickle Cell Disease as well as Sickle Cell Trait is provided to patients, their families, caregivers, educators, and anyone else that would like to learn more.