Trusted Resources: People & Places
Healthcare providers, researchers, and advocates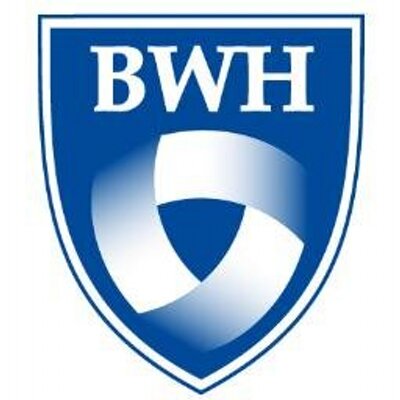 Brigham and Women's Sickle Cell Disease Clinic
450 Brookline Avenue
Brookline, Massachusetts, United States
Phone
Web
Each person with sickle cell disease is an individual. Some aspects of patients with a certain disease, such as sickle cell disease, will be the same but many things will be different. At the Brigham and Women's Sickle Cell Disease Clinic, we understand that completely. We offer comprehensive care to meet individual needs. Whether a person is seen during a routine, scheduled appointment or during an acute episode, our clinicians treat the entire person taking into consideration the specific needs of each patient.
Not only do we provide our patients with comprehensive medical care, we provide the resources to help with managing the disease day-to-day. A team of experienced physicians, nurse practitioners, nurses and social workers are dedicated to the care of each patient in living a full life.
Our day hospital is located on the 8th floor of the Yawkey Building at the Dana-Farber Cancer Center. We offer urgent, same-day appointments for hydration with intravenous fluids and pain management.
Our patients are admitted to the medical floors of Brigham and Women's Hospital for evaluation and management of complications of sickle cell disease.