Trusted Resources: People & Places
Healthcare providers, researchers, and advocates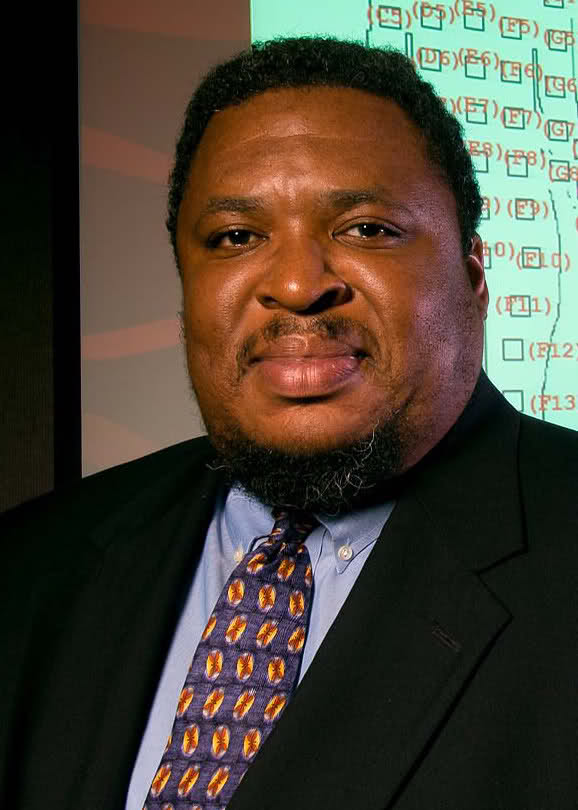 Wally Smith, MD

Healthcare Provider
Scientific Director
VCU Center on Health Disparities
West Hospital W10W-403
P.O. Box 980306
Richmond, Virginia, United States


Wally Smith is Professor of Internal Medicine and Scientific Director of the VCU Center on Health Disparities. He is the principal investigator on an award from the National Heart, Lung and Blood Institute for research in overcoming barriers to Sickle Cell Disease treatment. Since receiving the award last year, Dr. Smith and his collaborators have been working to implement the planned project. While it is still early in the project, they have created an educational curriculum to train patient navigators.

Dr. Smith studied at University of Alabama School of Medicine and is currently associated with Department of Internal Medicine at VCU Health.