Trusted Resources: People & Places
Healthcare providers, researchers, and advocates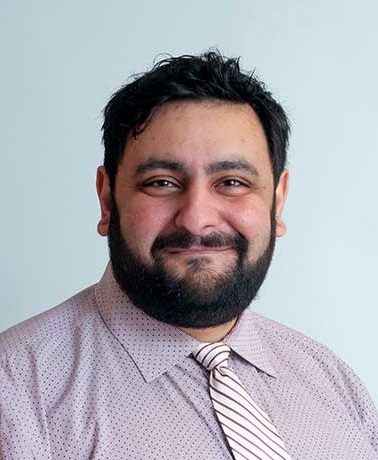 Sharl S. Azar, MD

Healthcare Provider
Medical Director
Comprehensive Sickle Cell Disease Treatment Center
Mass General Brigham
55 Fruit St
Boston, Massachusetts, United States


Dr. Sharl Azar is a hematologist and clinical investigator at the Massachusetts General Hospital and Harvard Medical School. He received his medical degree from Oregon Health & Science University where he also completed his residency in internal medicine and his fellowship in hematology and medical oncology while also serving as Chief Fellow. He went on to complete an advanced fellowship in hemostasis and thrombosis at the University of California, San Diego.

Dr. Azar is passionate about the care of patients with Sickle Cell Disease, Thalassemia, and other hemoglobin disorders along with patients with Hemophilia, von Willebrand disease, and bleeding disorders. He also sees patients with other blood disorders including diseases of clotting, red cell and platelet function, and hemolysis.