Trusted Resources: People & Places
Healthcare providers, researchers, and advocates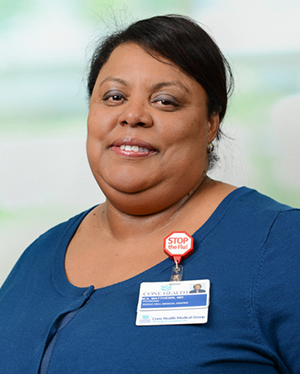 Michelle Allyson Matthews, MD

Healthcare Provider
Cone Health Sickle Cell Center
and Internal Medicine
509 N. Elam Avenue
Greensboro, North Carolina, United States


Dr. Michelle Allyson Matthews is a medicare enrolled "Internal Medicine" physician in Greensboro, North Carolina. She went to Wayne State University School of Medicine and graduated in 1998. She has over 19 years of diverse experience in Internal Medicine. She is a member of the group practice – The Moses H Cone Memorial Hospital Operating Corporation.