Trusted Resources: People & Places
Healthcare providers, researchers, and advocates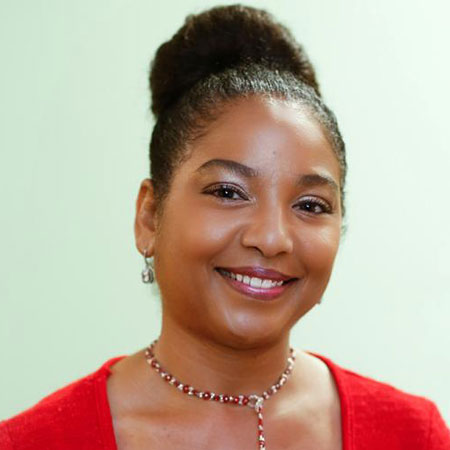 Lanetta Bronté-Hall, MD, MPH, MSPH

Researcher
President and Chief Health Officer
Foundation For
Sickle Cell Disease Research
3858 Sheridan Street, Suite S
Hollywood, Florida, United States


Lanetta Bronté-Hall, MD, MPH, MSPH, is responsible for strategic planning, scientific, and administrative oversight of the Foundation for Sickle Cell Disease Research (FSCDR). She is a leading national and international researcher and population health scientist in the field of sickle cell disease, rare blood disorders, community-based participatory research, and chronic disease management. Dr. Bronté-Hall has extensive experience in developing programs that are closely aligned with the recruitment and retention of underserved and underrepresented populations for treatment of SCD, research and clinical trials.

She is currently President and CEO of the Foundation for Sickle Cell Disease Research (FSCDR), and Chief Wellbeing Officer (CWO) of the Sickle Care and Research Network, FSCDR, LLC, an independent full-service outpatient medical treatment and clinical trials center that offers coordinated care for persons suffering from SCD. Dr. Bronté-Hall is an Associate Professor in the Department of Public Health Sciences, Department of Health Services Research and Policy at the University of Miami's Miller School of Medicine, where she has created a sickle cell disease research portfolio and an academic–community partnership to translate research into practice.