Trusted Resources: People & Places
Healthcare providers, researchers, and advocates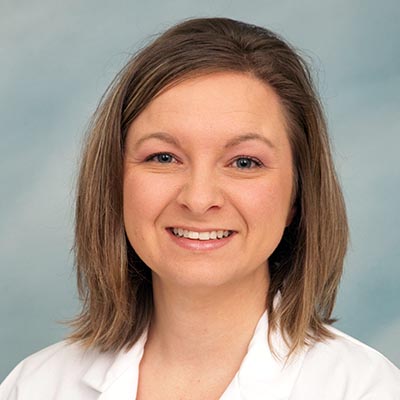 Jessica Heath Templet, PA

Healthcare Provider
Physician Assistant
St. Jude Affiliate clinic
7777 Hennessy Boulevard
Suite 312
Baton Rouge, Louisiana, United States


Jessica Heath Templet is a certified Physician Assistant at the St. Jude Affiliate clinic in Baton Rouge, where she has been part of the clinic team since 2008. She participates in delivering quality patient care and strives to enhance the clinic experience through ongoing quality improvement projects. She received her Master's degree in physician assistant studies from Our Lady of the Lake College School of Health Sciences in Baton Rouge, in the spring of 2008. She also received her undergraduate degrees in clinical laboratory science from Our Lady of the Lake College.

Prior to completing her physician assistant degree, she worked as a clinical laboratory scientist at Our Lady of the Lake Regional Medical Center. Her clinical and research interests are in pediatric hematology/oncology, transfusion medicine, laboratory science, and sickle cell disease.