Trusted Resources: People & Places
Healthcare providers, researchers, and advocates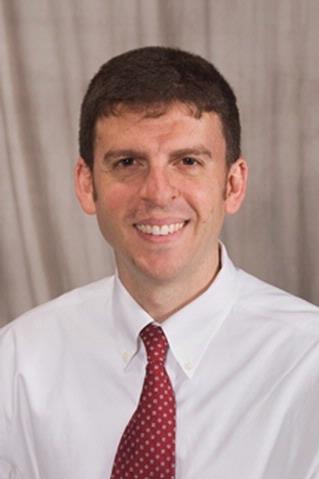 Jeffrey R. Andolina, MD, MS

Healthcare Provider
Director of Pediatric Bone Marrow Transplantation
University of Rochester Medical Center
601 Elmwood Ave
Rochester, New York, United States


Dr. Andolina is the director of pediatric bone marrow transplantation and has experience in treating both leukemias as well as non-malignant conditions such as aplastic anemia. He has a particular interest in bone marrow transplant for patients with sickle cell anemia. In addition, Dr. Andolina has an interest in the adolescent and young adult population, and also cares for young adults undergoing bone marrow transplantation.

Dr. Andolina is most interested in the treatment and comprehensive care for children with leukemia and lymphoma, including acute lymphoblastic leukemia (ALL), acute myeloid leukemia (AML), and chronic myeloid leukemia (CML), as well as the care for children with other cancers and blood diseases.

Dr. Andolina has a particular interest in Pediatric Bone Marrow Transplantation; Leukemia; Lymphoma; Neuroblastoma; Hematology, Oncology; Pediatric Hematology Oncology; Pediatric Oncology; Pediatric Cancer.