Trusted Resources: People & Places
Healthcare providers, researchers, and advocates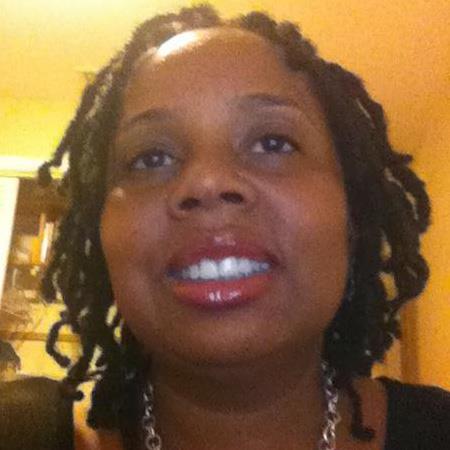 Jawan Ayer-Cole, MD

Healthcare Provider
Medical Oncologist
800 West Martin Luther King Blvd.
Bldg. 4
Tampa, Florida, United States


Dr. Jawan C. Ayer-Cole is a Hematology / Oncology Specialist in Tampa, Florida. She graduated with honors in 1998. Having more than 19 years of diverse experiences, especially in hematology/Oncology, Internal Medicine, Dr. Jawan C. Ayer-Cole affiliates with many hospitals including Tampa General Hospital, St Josephs Hospital, and cooperates with other doctors and specialists in the medical group.