Trusted Resources: People & Places
Healthcare providers, researchers, and advocates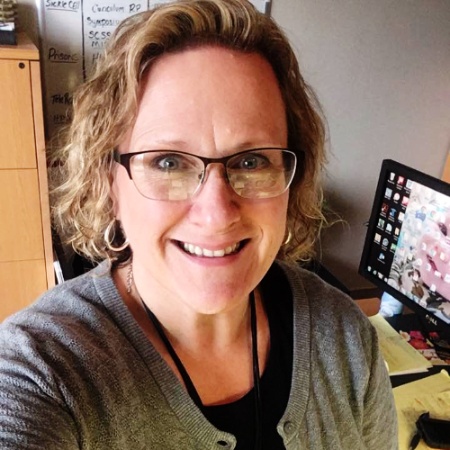 Donna J. Ezell, RN

Healthcare Provider
Clinical Director
Arkansas Pregnancy Resource Center
2 Office Park Drive
Little Rock, Arkansas, United States


Donna is the Clinical Director at Arkansas Pregnancy Resource Center. Prior to this, she was the project manager at UAMS Adult Sickle Cell Clinical Program. She has been with Center for Distance Health/ANGELS since 2005, and served 5 years as the Manager of the ANGELS/CDH Triage Call Center that provides support for a campus-wide Physician Call Center, the ANGELS High Risk Ob Telemedicine Network and the innovative AR SAVES Telestroke program.

Donna also facilitates the development of new innovative telehealth projects and trains healthcare practitioners across Arkansas how to use telemedicine equipment for clinical applications.